Are you looking for a luxurious retreat that offers life's finer things? Then look no further than luxury villas. These stunning properties, from Italy to the Caribbean, can be found worldwide and provide an unforgettable experience of opulence, elegance, and convenience. With so many amazing features, including spacious interiors, private pools, personal chefs, top-notch amenities and more, it is easy to see why luxury villas are becoming increasingly popular with travelers who want something truly special when taking their next vacation or extended getaway.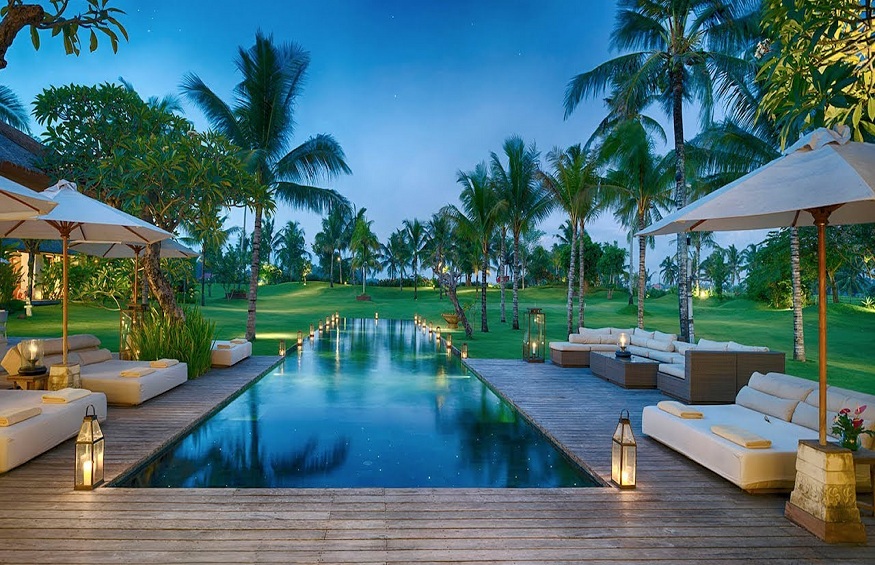 Read on to discover everything you need to know about these extravagant accommodations.
Advantages of Staying at a Luxury Villa
High-end amenities: Staying at a luxury villa is an experience like no other. With high-end amenities at your fingertips, you can enjoy the ultimate relaxation and comfort during your stay. Every detail, from private pools and spas to state-of-the-art entertainment systems, is carefully crafted to ensure your satisfaction.
Exclusive privacy: Let's not forget the exclusive privacy a luxury Caribbean villa provides. You can bask in the beauty of your surroundings without any disturbance or distractions.
Exquisite architecture: Additionally, the exquisite architecture of these villas is simply stunning. With impeccable attention to detail, every aspect of the villa is designed to take your breath away. So, a luxury villa is a perfect choice if you're looking for a special getaway that combines opulence, tranquility, and grandeur.
What to Look for When Renting a Luxury Villa
When it comes to a Caribbean wellness retreat, rent a luxury villa. While at it, there are a few key things you'll want to look for to ensure you have the perfect getaway. Apart from the obvious factors such as location and price, size and layout options can play a big role in your overall experience. Whether traveling solo or with a larger group, having options for bedrooms, bathrooms, and communal spaces can make all the difference.
And while you're at it, don't forget to check out the villa's amenities, like access to pools and spas. Also, don't underestimate the importance of a beautiful view. A villa with stunning views of the natural landscape can make your vacation unforgettable.
When planning a trip, it's essential to consider the cost and booking logistics of your accommodations. Rental prices can fluctuate significantly based on the location and time of year, so conducting research before booking can save you some serious cash. Scope out multiple properties, compare prices and weigh the pros and cons of each option to ensure you're getting the most bang for your buck.
Key Take a way
Staying in a luxury villa is a true indulgence that offers privacy, comfort, and a chance to unwind in style. However, it's essential to be aware of any rules or restrictions that may be in place to ensure you make the most of your stay. Knowing what's expected of you, from quiet hours to pool rules, will help you relax and fully enjoy your villa. The other important tip is to create your own itinerary for your trip. Whether you want to explore the local area, participate in activities, or simply relax by the pool, having a plan will help you make the most of your vacation. So, take the time to plan ahead and enjoy every moment in your luxury villa.